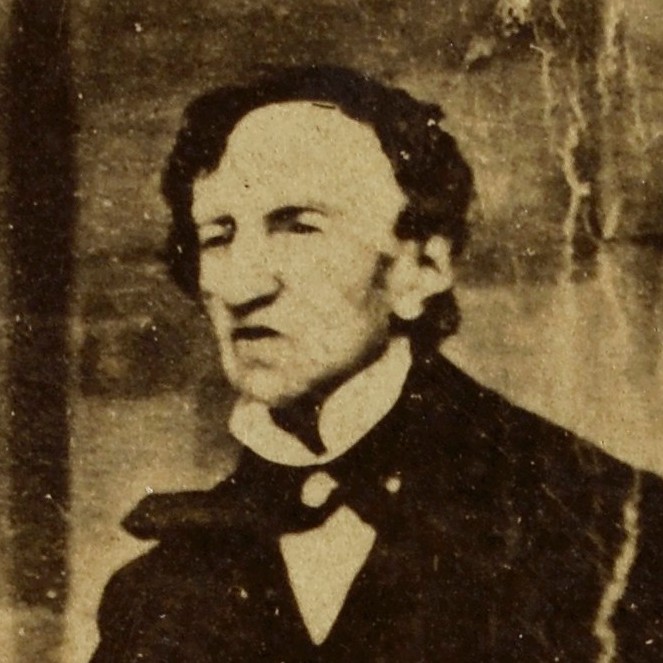 Today we bring you our second episode on the 19th-century British military doctor Dr James Barry. Join us to learn about Florence Nightingale's desperate need for sunscreen, how to dress stylishly as a trans man in the 1800s and a mysterious black box. 
Check out our website, where you can find out everything there is to know about Queer as Fact. 
If you enjoy our content, consider supporting us on Patreon, checking out our merch, and following us on Twitter, Tumblr and Facebook.