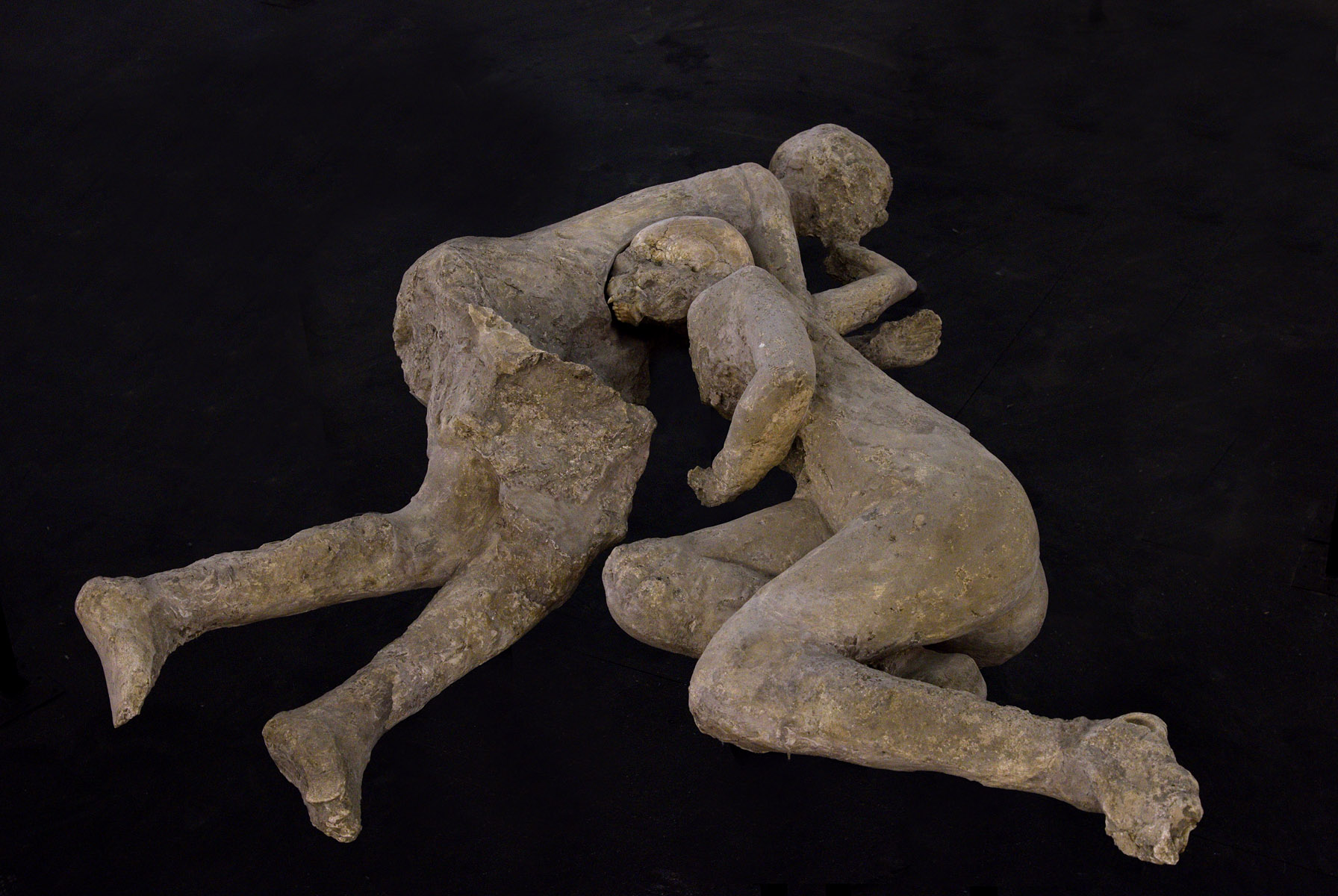 Today we're looking at sexuality in Pompeii through the lens of the so called "Two Maidens", found embracing in their final moments. Join us as we discuss how toxic masculinity skews our views of the past, read some sexy graffiti, and discover what may be the only surviving piece of female-female love poetry in ancient Rome. 
Check out our website, where you can find out everything there is to know about Queer as Fact. 
If you enjoy our content, consider supporting us on Patreon, checking out our merch, and following us on Twitter, Tumblr and Facebook.