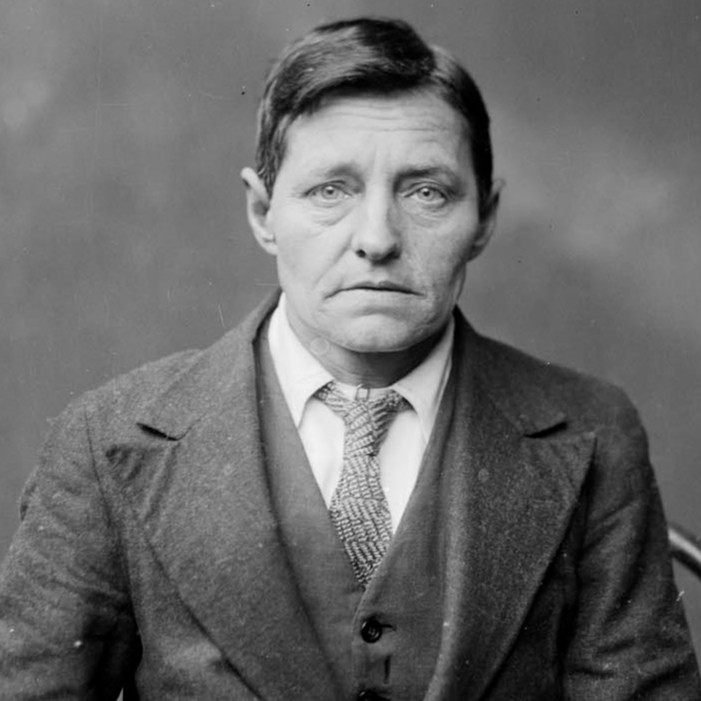 Today's episode is on the life and trial of early 20th century Australian transgender man Harry Crawford. Join us to learn what court records, newspaper articles and modern biographies can tell us about a century of Australian attitudes to transgender experiences.
Check out our website, where you can find out everything there is to know about Queer as Fact. 
If you enjoy our content, consider supporting us on Patreon, checking out our merch, and following us on Twitter, Tumblr and Facebook.
[Image: Mugshot of Harry Crawford, taken by the New South Wales Police Department in 1920. It is a black and white photo Harry Crawford, a white man in a three piece suit looking at the camera with a serious expression.]