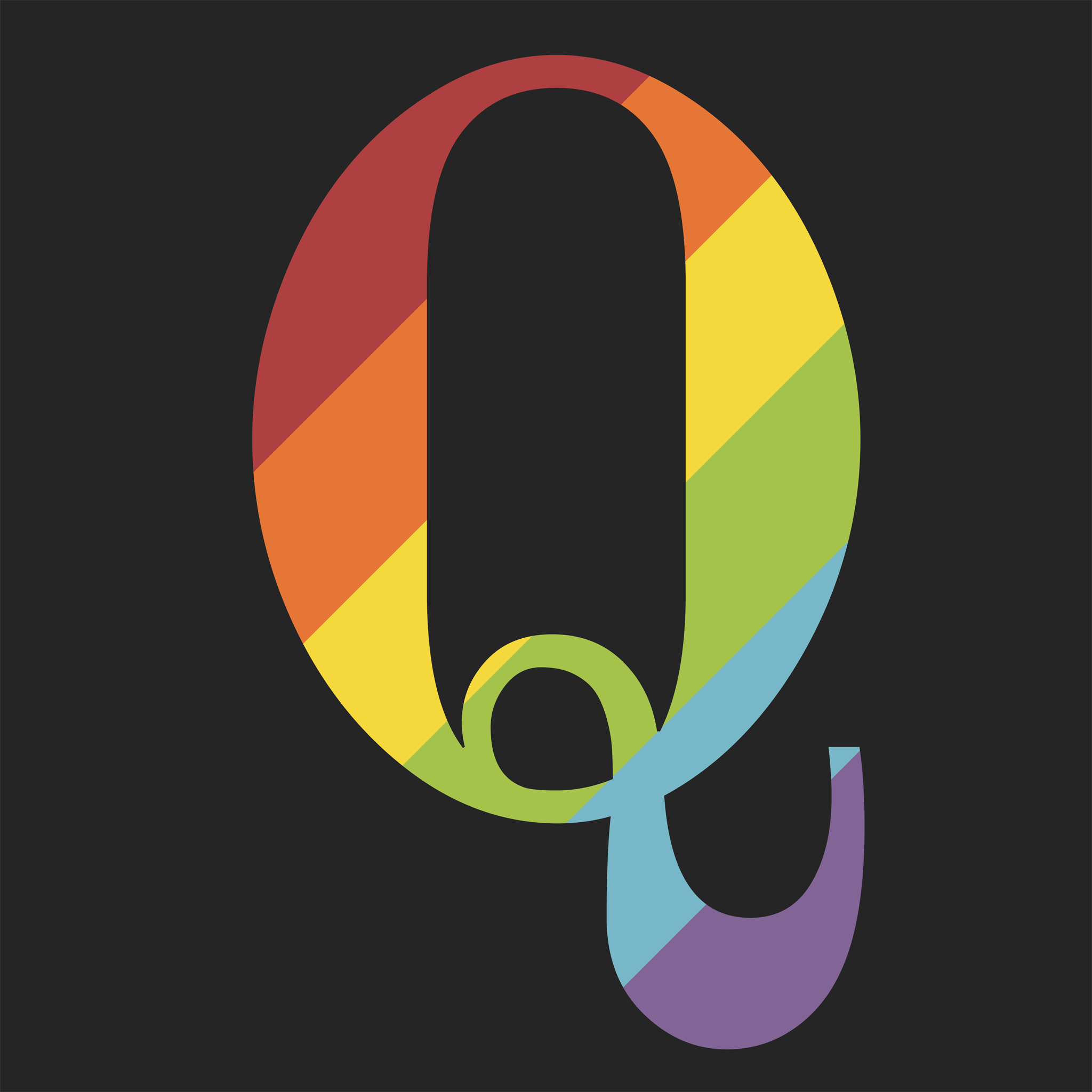 We all need some entertainment right now, so here's snapshot of what goes on behind-the-scenes on Queer as Fact, featuring hairy babies, impromptu singalongs, and live bees.
If you enjoy this episode, consider supporting us on Patreon, checking out our merch, and following us on Twitter, Tumblr and Facebook.
Content warnings: this podcast includes swearing, and mentions of race riots, cannibalism, and harm to infants.