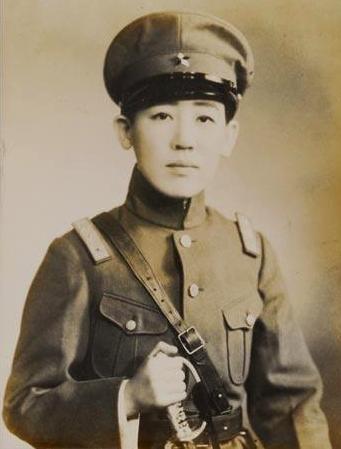 Welcome to the first episode of Queer As Fact season 6!
Today's episode is on Yoshiko Kawashima, a queer Chinese-Japanese spy and public figure. Join us for rituals to commemorate queer life milestones, smuggling an ex-Empress in the boot of a car, and no less than four pet monkeys.
NOTE: This episode contains a brief discussion of sexual assault from 24:30 - 27:10.
Check out our website, where you can find out everything there is to know about Queer as Fact.
If you enjoy our content, consider supporting us on Patreon, checking out our merch, and following us on Twitter, Tumblr and Facebook.