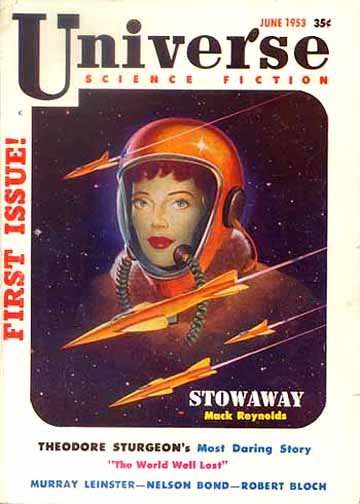 Today's episode of Queer as Fiction takes us back...to the future! Join us for a brief, light-hearted romp through Theodore Sturgeon's 1953 science fiction short story, The World Well Lost. Look out for appearances from gay aliens, Kurt Vonnegut and Kirk/Spock shipping! 
Check out our website, where you can find out everything there is to know about Queer as Fact. 
If you enjoy our content, consider supporting us on Patreon, checking out our merch, and following us on Twitter, Tumblr and Facebook.