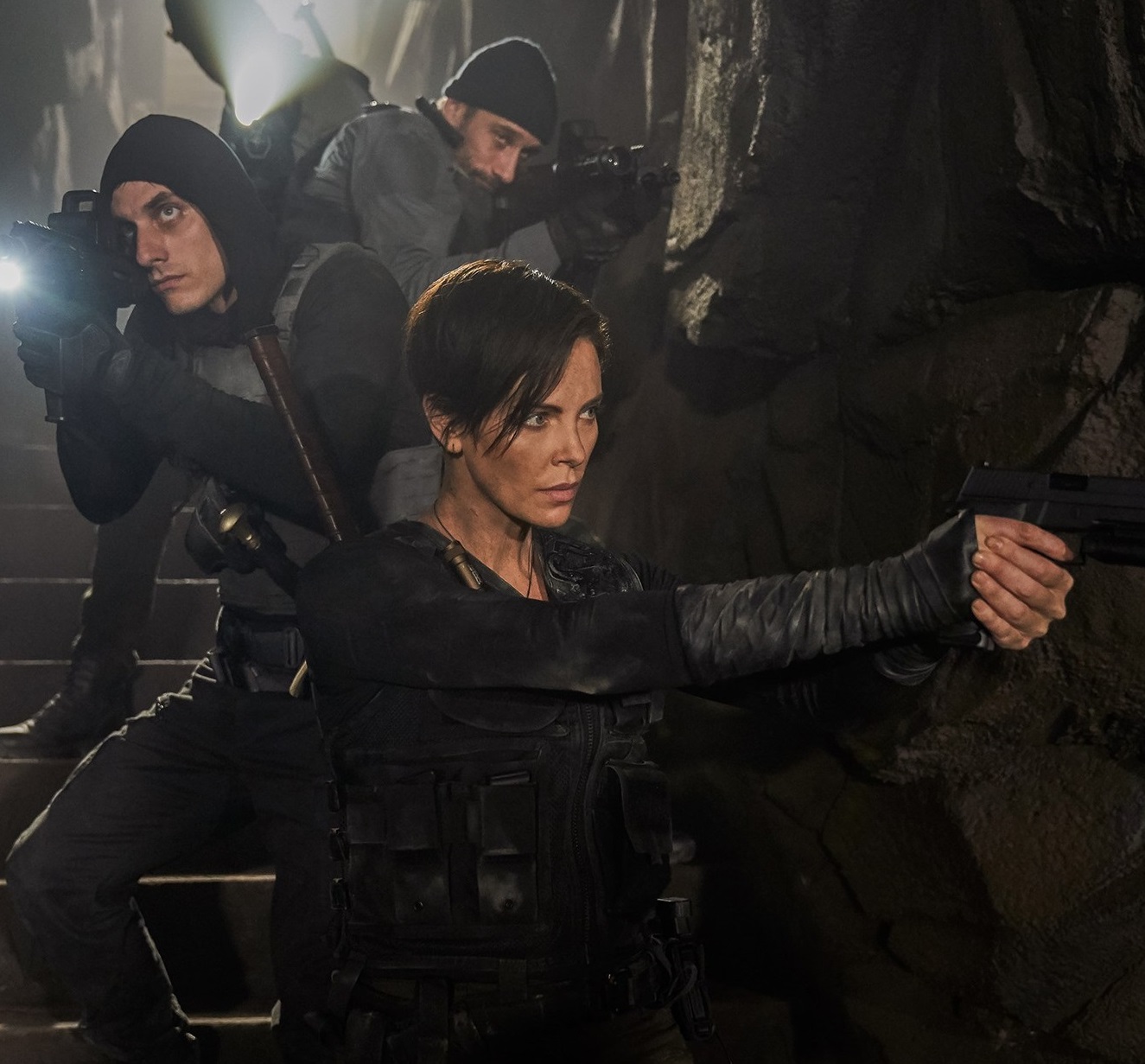 Today's Queer as Fiction episode is not on modern adaptations of the Iliad, but it does still feature a character named Andromache!
Join us as we discuss the recently released Netflix film, The Old Guard, from its refreshingly upfront gay representation to the promise of an even gayer sequel.
Check out our website, where you can find out everything there is to know about Queer as Fact, including source posts for each episode of our current season.
If you enjoy this episode, consider supporting us on Patreon, checking out our merch, and following us on Twitter, Tumblr and Facebook.