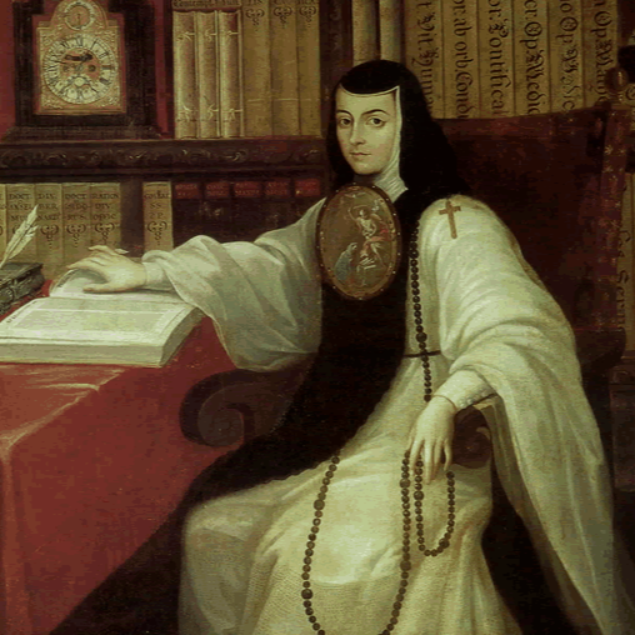 Today's episode is on Mexican nun, writer and polymath Sor Juana Inés de la Cruz. Join Irene and Alice to hear about the realities of life in a 17th century convent, poetry ranging from sweet to filthy, and one weird tip for teaching yourself Latin.
Check out our website, where you can find out everything there is to know about Queer as Fact. 
If you enjoy our content, consider supporting us on Patreon, checking out our merch, and following us on Twitter, Tumblr and Facebook.