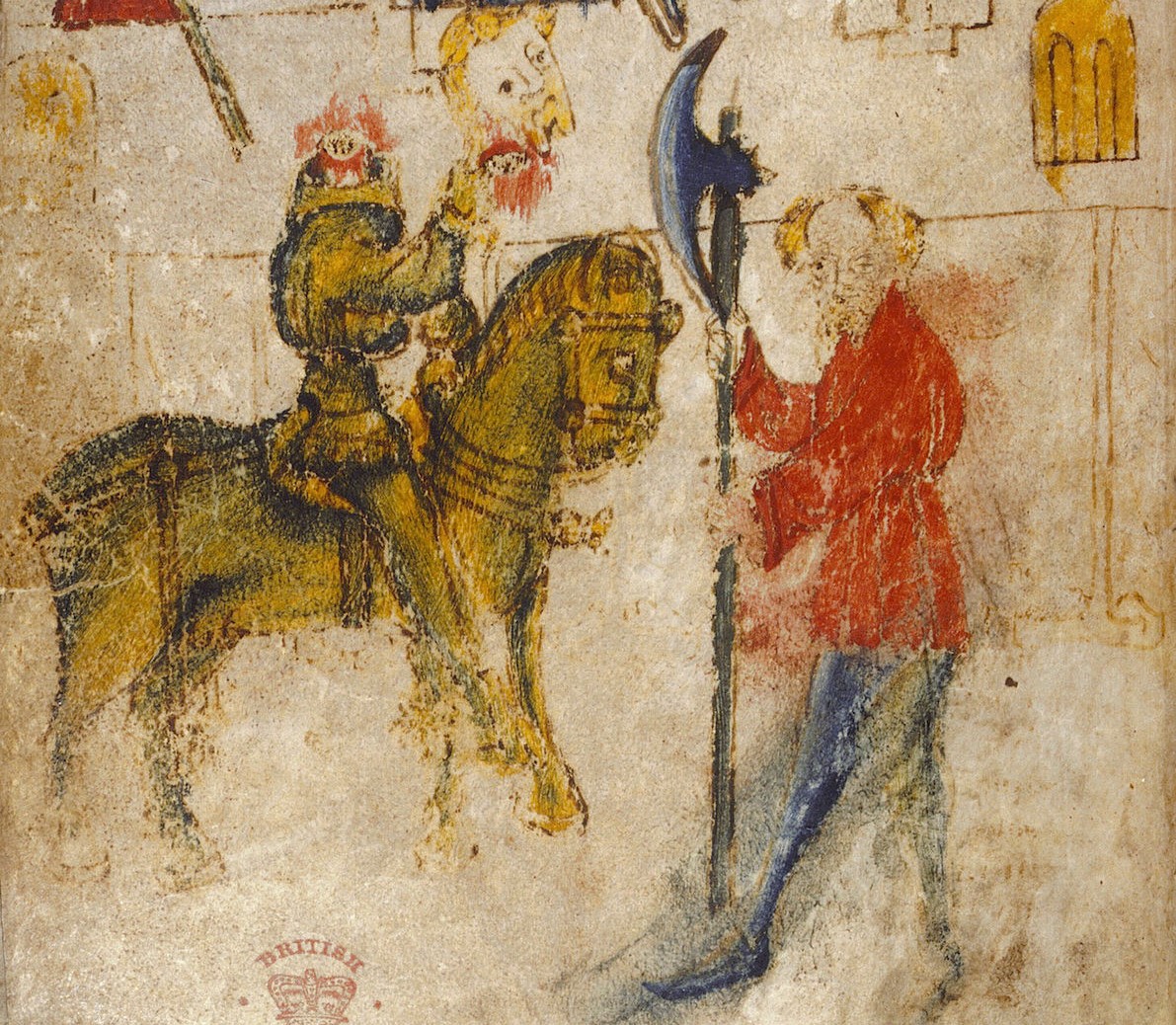 Queer as Fiction is back, and greener than ever, as we discuss the 14th century poem, recently adapted into a film by David Lowery starring Dev Patel, commonly referred to as Sir Gawain and the Green Knight.
Join us for a discussion of colour theory, kissing games, gendered napping and yet more colour theory. 
Check out our website, where you can find out everything there is to know about Queer as Fact. 
If you enjoy our content, consider supporting us on Patreon, checking out our merch, and following us on Twitter, Tumblr and Facebook.