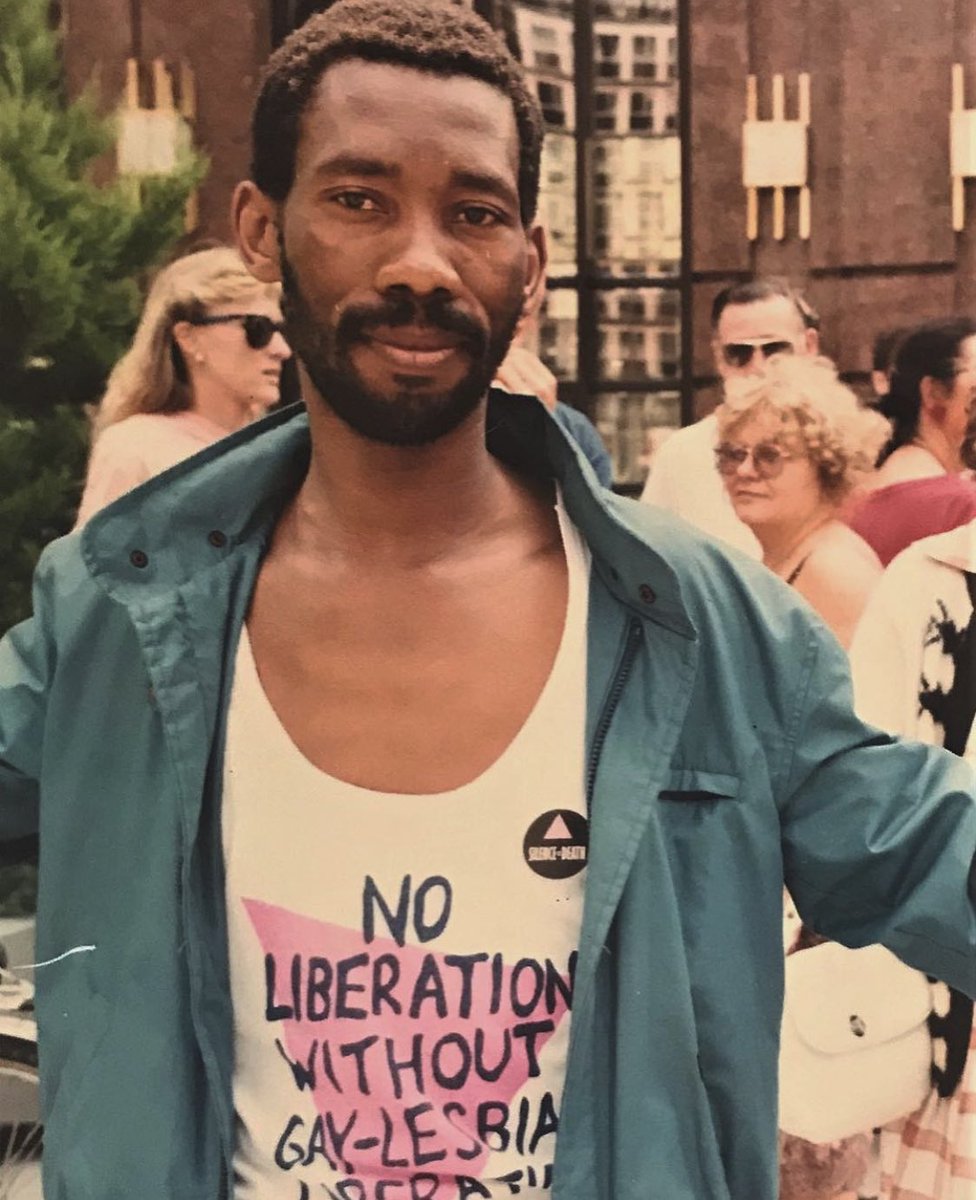 Happy Pride! We're starting off our Pride content by talking about the South African activist Simon Nkoli. Join us to hear about Simon's gay rights and anti-apartheid work, Africa's first Pride, and a lot of wholesome personal growth.
Check out our website, where you can find out everything there is to know about Queer as Fact. 
If you enjoy our content, consider supporting us on Patreon, checking out our merch, and following us on Twitter, Tumblr and Facebook.