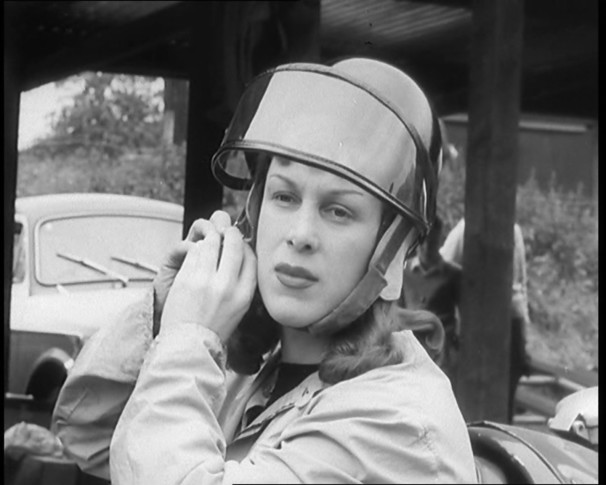 Today's episode is on transgender pioneer, Roberta Cowell. We'll be covering everything from her career as a race-car driver and her time flying Spitfires in WWII, to her battle to access medical transition in the 1950s and the complexities on how she presented her story to the public.
Check out our website, where you can find out everything there is to know about Queer as Fact, including source posts for each episode of our current season.
If you enjoy this episode, consider supporting us on Patreon, checking out our merch, and following us on Twitter, Tumblr and Facebook.