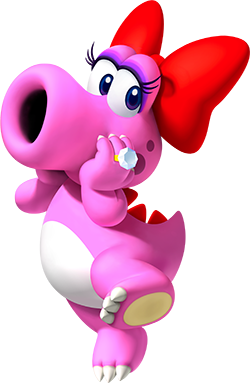 Today we're talking about queerness in video games. We'll be starting in the 80s with one of the first queer video games, Caper in the Castro, before moving on to Nintendo's controversial trans character Birdo, and ending with what may be the world's first online pride parade, which took place in World of Warcraft. Join us for a noir detective story, trans dinosaurs and our dubious knowledge of how the internet works.
Play Caper in the Castro online here, and if you do, please donate to an HIV/AIDS charity of your choice such as UNAIDS or our local Thorne Harbour Health.
Check out our website, where you can find out everything there is to know about Queer as Fact. 
If you enjoy our content, consider supporting us on Patreon, checking out our merch, and following us on Twitter, Tumblr and Facebook.