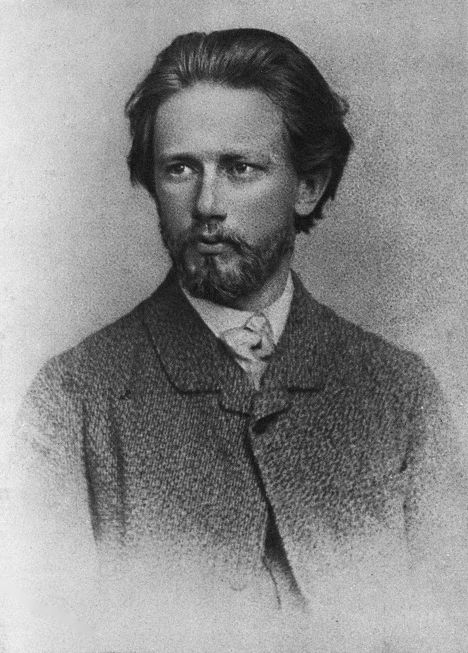 Today's episode is the first of our two-part series on Pyotr Ilyich Tchaikovsky, 19th century Russian composer and the most handsome boy at his high school. Join us to learn about abandoning your public service job for a career in the arts, and scolding your dog through song.
Check out our website, where you can find out everything there is to know about Queer as Fact.
If you enjoy our content, consider supporting us on Patreon, checking out our merch, and following us on Twitter, Tumblr and Facebook.