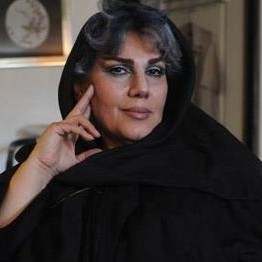 Today we're talking about the life of trans activist Maryam Khatoon Molkara. Join us to hear about Tehran's 1970s queer scene, an amazing velvet suit, and almost 40 years spent advocating for trans people in Iran.
Check out our website, where you can find out everything there is to know about Queer as Fact. 
If you enjoy our content, consider supporting us on Patreon, checking out our merch, and following us on Twitter, Tumblr and Facebook.