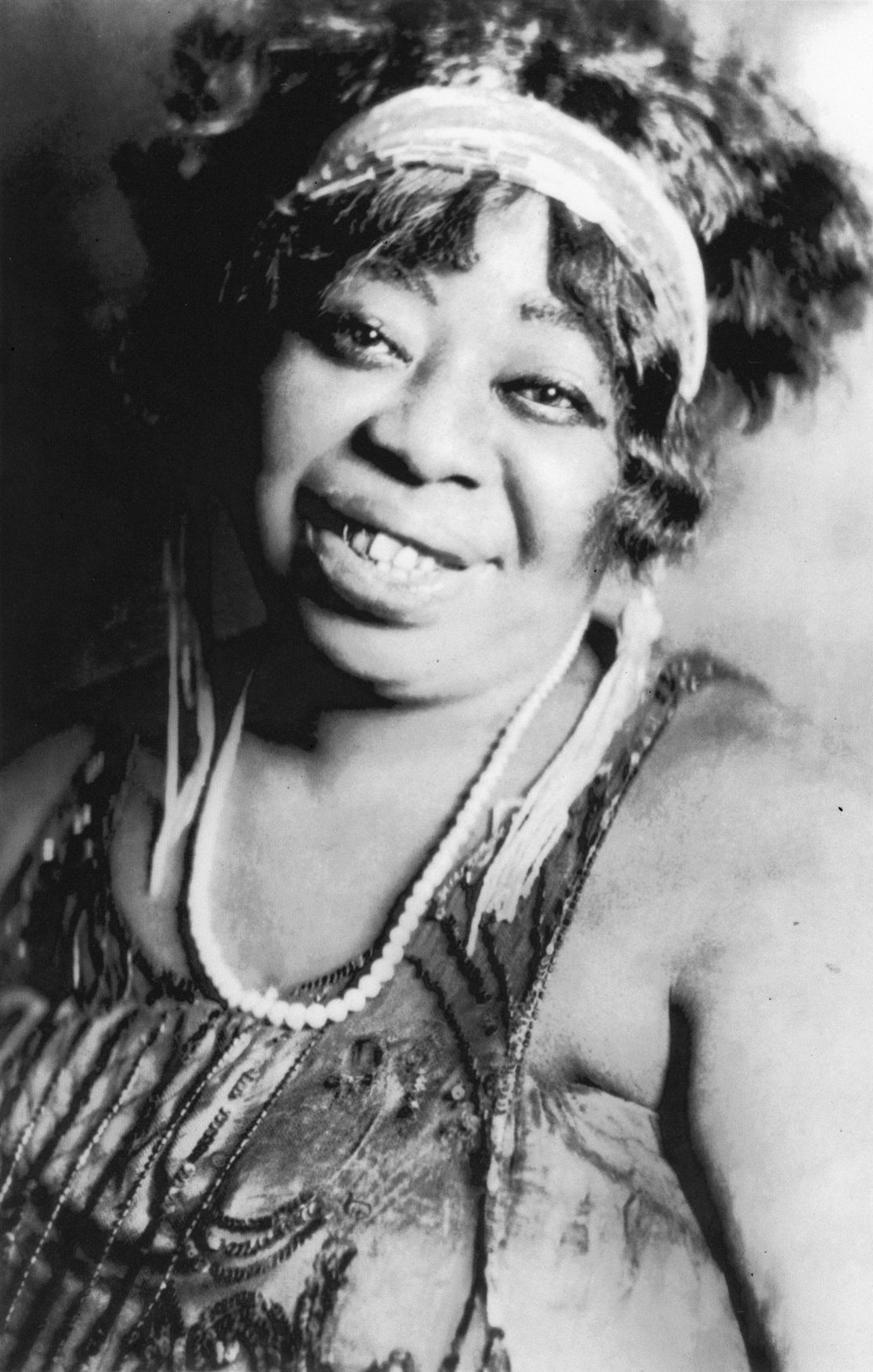 Happy New Year! 2021's first Queer as Fact is on the Mother of the Blues, Ma Rainey. We'll be talking about the blues and Black identity in the Great Migration, the new Netflix film Ma Rainey's Black Bottom, and a possible lesbian orgy.
Check out our website, where you can find out everything there is to know about Queer as Fact, including source posts for each episode of our current season.
If you enjoy this episode, consider supporting us on Patreon, checking out our merch, and following us on Twitter, Tumblr and Facebook.