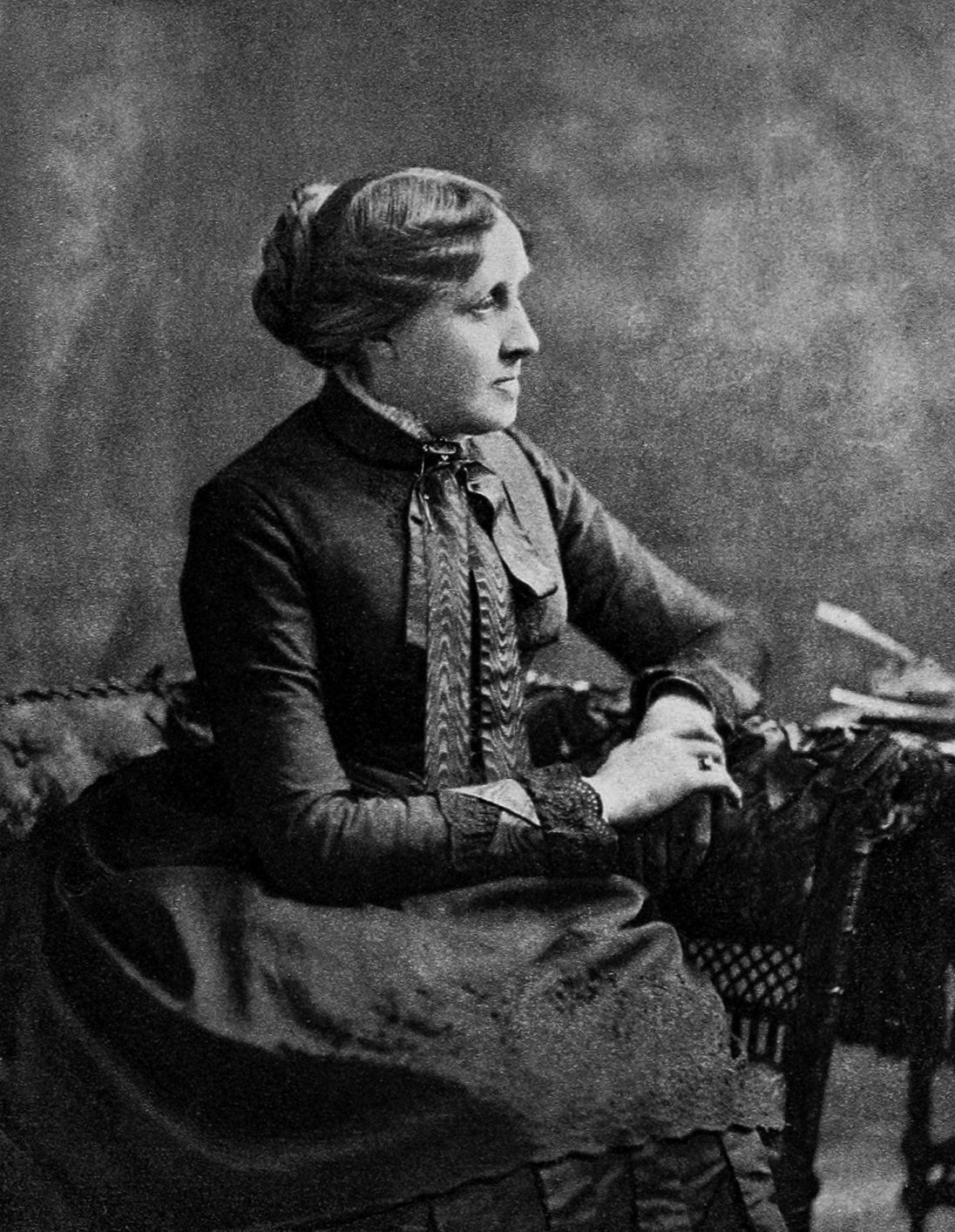 Today's episode is on beloved 19th century author Louisa May Alcott. Irene, Alice and Jason, who between them have read the 1868 novel Little Women, watched the 2017 movie Little Women, and read a good number of Louisa May Alcott's letters, diaries and papers, discuss the times when fiction might be more honest than autobiography, the ways that gender identity and gendered social roles interact, and the appeal (or lack thereof) of cold baths.
Thank you to our Patreons for voting on this episode! It was fun to research and record.
Check out our website, where you can find out everything there is to know about Queer as Fact. 
If you enjoy our content, consider supporting us on Patreon, checking out our merch, and following us on Twitter, Tumblr and Facebook.
[Image: Portrait of Louisa May Alcott; Wikimedia Commons]