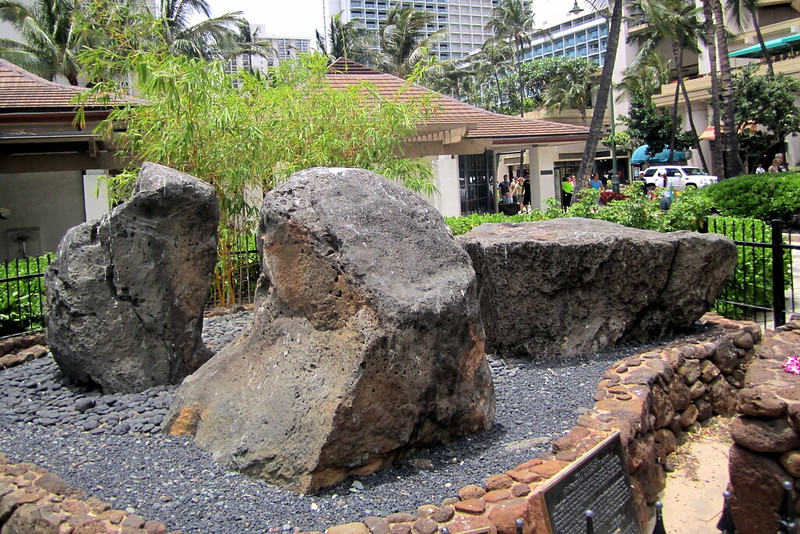 In today's episode, we discuss Kapaemahu, a Hawai'ian sacred site commemorating four non-binary individuals. Join us to learn about gender in Kānaka Maoli culture, how the story of these stones has survived four centuries, and the logistical difficulties of moving large rocks.
Check out our website, where you can find out everything there is to know about Queer as Fact, including source posts for each episode of our current season.
If you enjoy this episode, consider supporting us on Patreon, checking out our merch, and following us on Twitter, Tumblr and Facebook.
Note: We apologise for the sound quality issues on Eli's microphone in this episode.