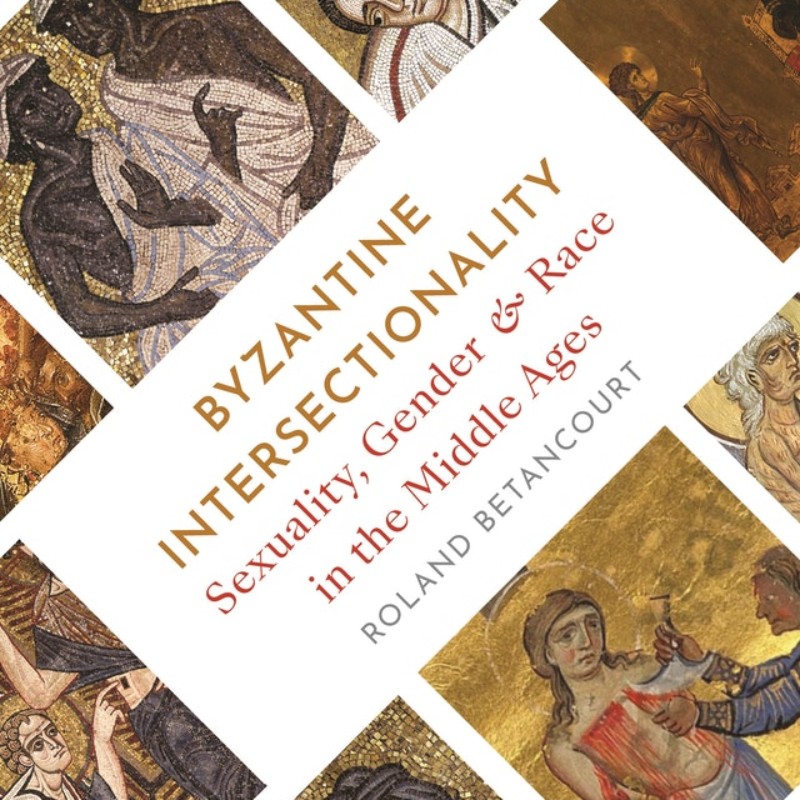 Join Irene and Alice in this bonus episode for an interview with Roland Betancourt Professor of Art History at the University of California, Irvine, about his new book, Byzantine Intersectionality: Sexuality, Gender & Race in the Middle Ages.
Amongst other things, we discuss transgender Byzantine saints, the future of queer scholarship, and how to sneak queer history into everything you write.
Check out our website, where you can find out everything there is to know about Queer as Fact. 
If you enjoy our content, consider supporting us on Patreon, checking out our merch, and following us on Twitter, Tumblr and Facebook.