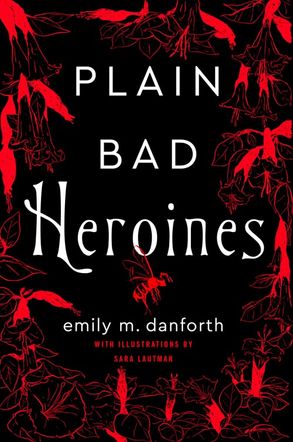 In today's bonus episode, Alice and Irene interview author emily m danforth, the author of queer YA novel The Miseducation of Cameron Post about her new book, Plain Bad Heroines. Tune in to hear us discuss uncovering our hidden histories, Emily's experiences researching and writing queer historical fiction, and openly bisexual early 20th century writer Mary MacLane.
Check out our website, where you can find out everything there is to know about Queer as Fact.
If you enjoy our content, consider supporting us on Patreon, checking out our merch, and following us on Twitter, Tumblr and Facebook.