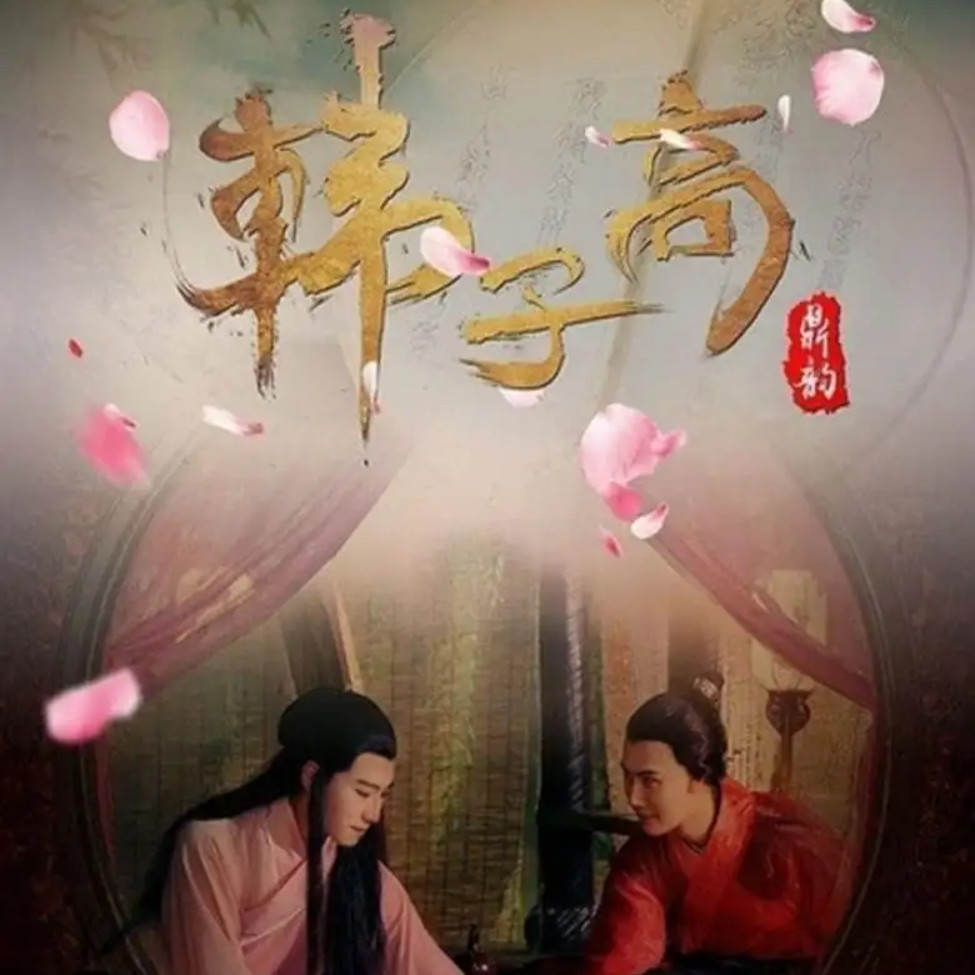 Today, we're discussing 6th century Chinese general Han Zigao! Join us as we talk about his life, and various fictionalised adaptations of it. Learn a little about media censorship in modern day China, gender in Ming Dynasty theatre, and whether or not you can be too beautiful to be an enemy spy.
Check out our website, where you can find out everything there is to know about Queer as Fact. 
If you enjoy our content, consider supporting us on Patreon, checking out our merch, and following us on Twitter, Tumblr and Facebook.
(Image: the promotion poster for the 2016 movie Han Zigao. It depicts two men in period costume in a tent, underneath the text 韩子高 in gold lettering.)