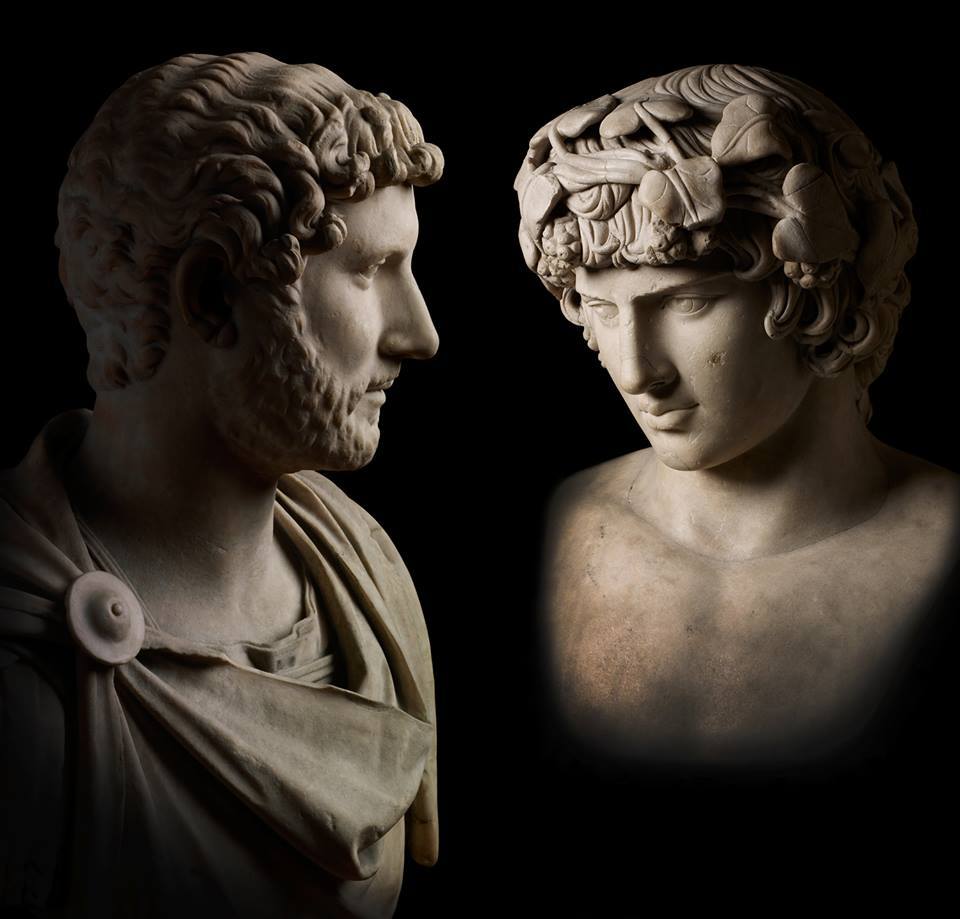 We're back this week with the latest in our Roman emperor series! Today we're talking about the emperor Hadrian and his lover Antinous. Join us to learn about one of the most famous male-male couples of all time, the mystery of Antinous' death, and how to make your boyfriend into a god.
Check out our website, where you can find out everything there is to know about Queer as Fact. 
If you enjoy our content, consider supporting us on Patreon, checking out our merch, and following us on Twitter, Tumblr and Facebook.