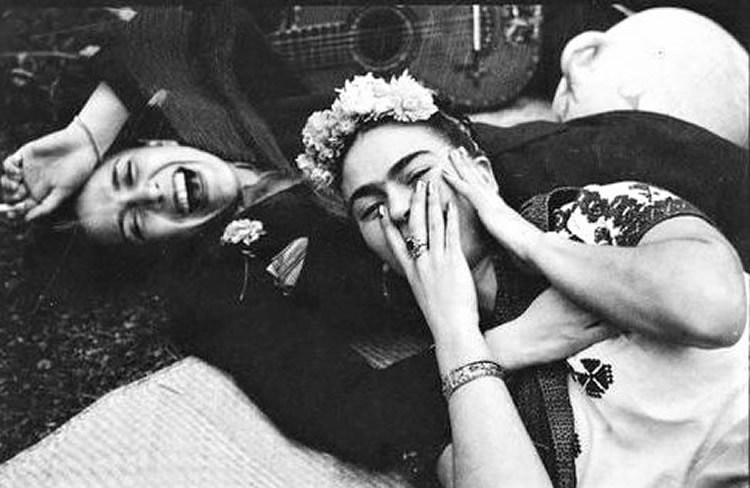 Today we're bringing you part 2 of our discussion on the Mexican artist Frida Kahlo. Join us as we figure out exactly what surrealism is, discuss Frida's relationships with women, and provide a thorough list of her pets.
Note: If you're really just here for our discussion of Frida's sexuality, that begins at 1:03:23.
Check out our website, where you can find out everything there is to know about Queer as Fact. 
If you enjoy our content, consider supporting us on Patreon, checking out our merch, and following us on Twitter, Tumblr and Facebook.