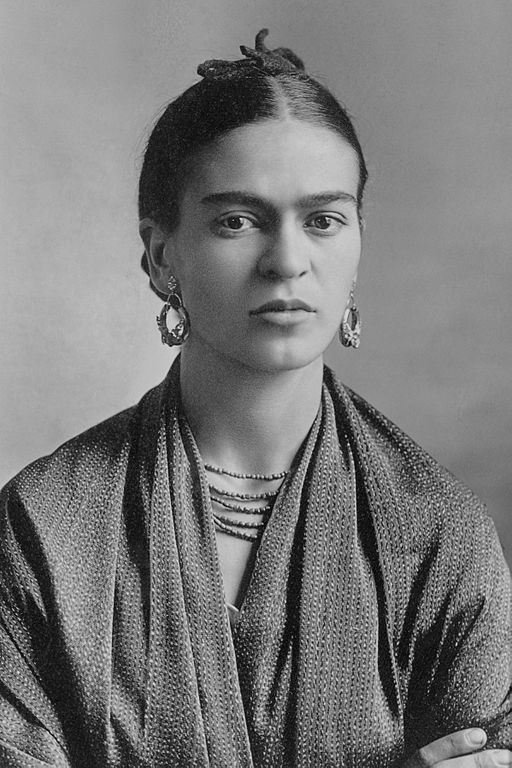 Today's long-awaited episode is on the Mexican artist Frida Kahlo. Join us for the first of two episodes on Frida, while we discuss pyrotechnic pranks, the first of many self-portraits, and the complicated politics behind Frida's famous style of dress.
Note: We are aware of and apologise for the audio issue at 41:23. It continues only until 41:31.
Check out our website, where you can find out everything there is to know about Queer as Fact. 
If you enjoy our content, consider supporting us on Patreon, checking out our merch, and following us on Twitter, Tumblr and Facebook.