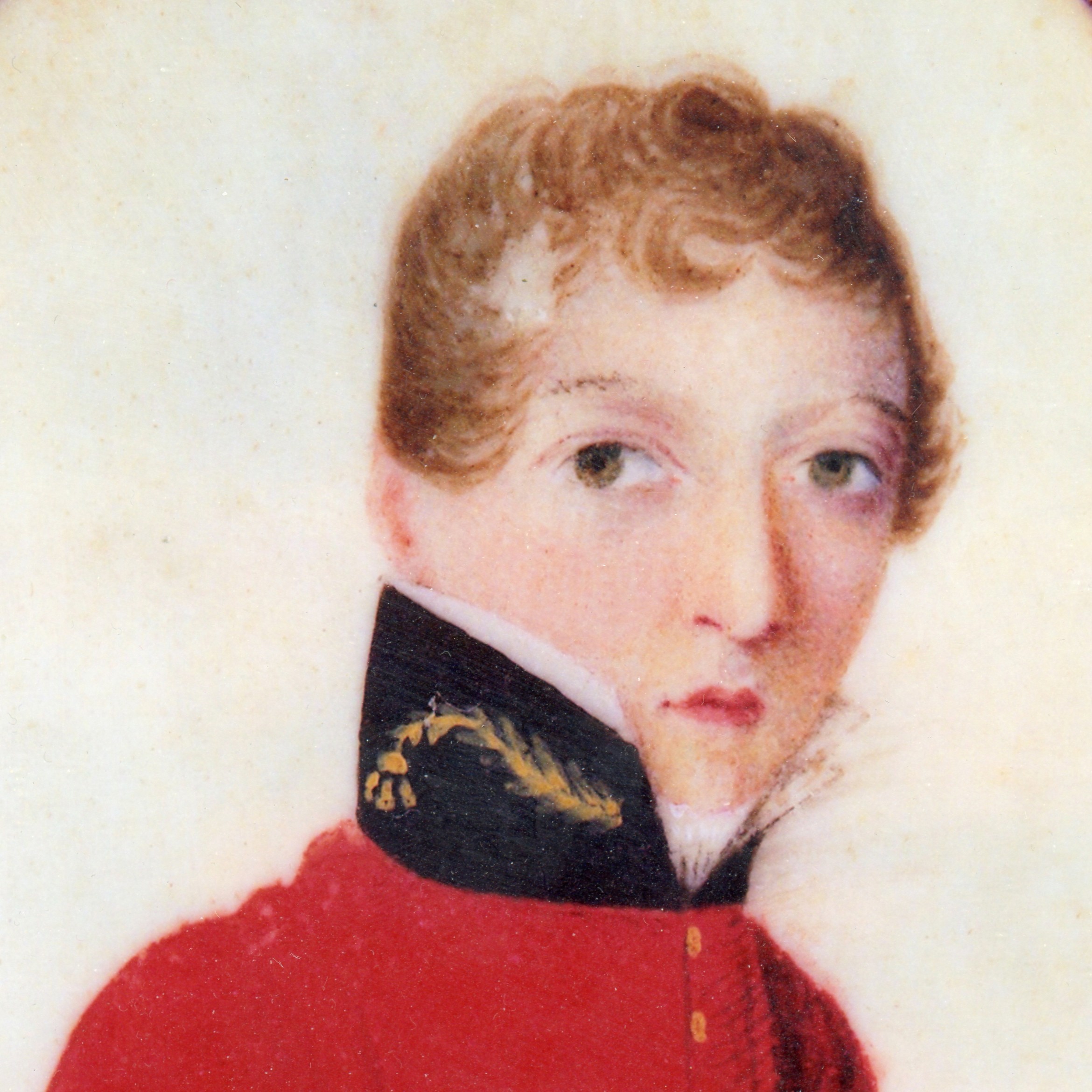 This week, Queer as Fact is talking about the 19th-century British military surgeon, Dr James Barry. Join us to hear about anatomy classes in the 1800s, James' scandalous relationship with the governor of Cape Town, and two bonus James Barrys!
Check out our website, where you can find out everything there is to know about Queer as Fact. 
If you enjoy our content, consider supporting us on Patreon, checking out our merch, and following us on Twitter, Tumblr and Facebook.