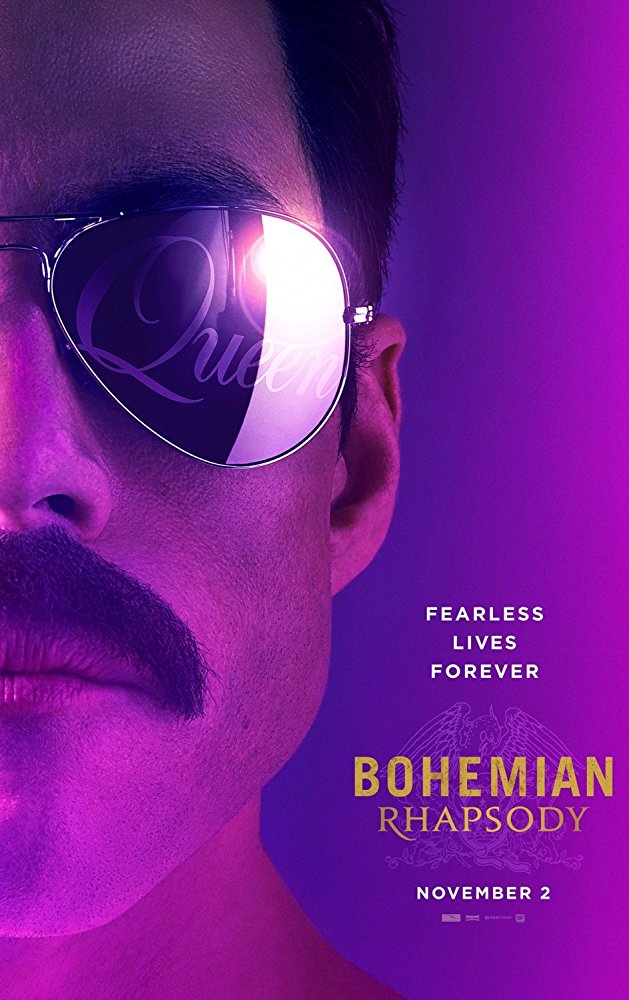 Happy New Year! Today we bring you a very special episode of Queer as Fiction, covering not one, but three queer, historical films from 2018. Join us as we discuss depictions of mental illness in Vita & Virginia, trans representation in Colette, and historical accuracy in Bohemian Rhapsody.
Time-stamps for each film:
Vita & Virginia: 00:42
Colette: 20:00
Bohemian Rhapsody: 48:21
Note this episode contains one instance of mild swearing which snuck past our editing and isn't mentioned in the content warnings.