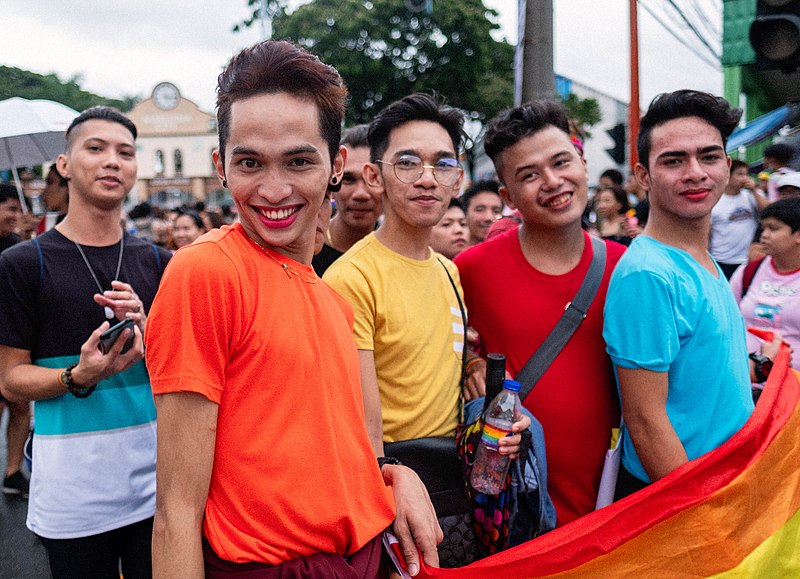 Today's episode is Beki, the queer language of the Philippines. Join us for some new queer vocab, a surprise cameo from a past episode, and to discover how a queer language went mainstream.
Check out our website, where you can find out everything there is to know about Queer as Fact. 
If you enjoy our content, consider supporting us on Patreon, checking out our merch, and following us on Twitter, Tumblr and Facebook.