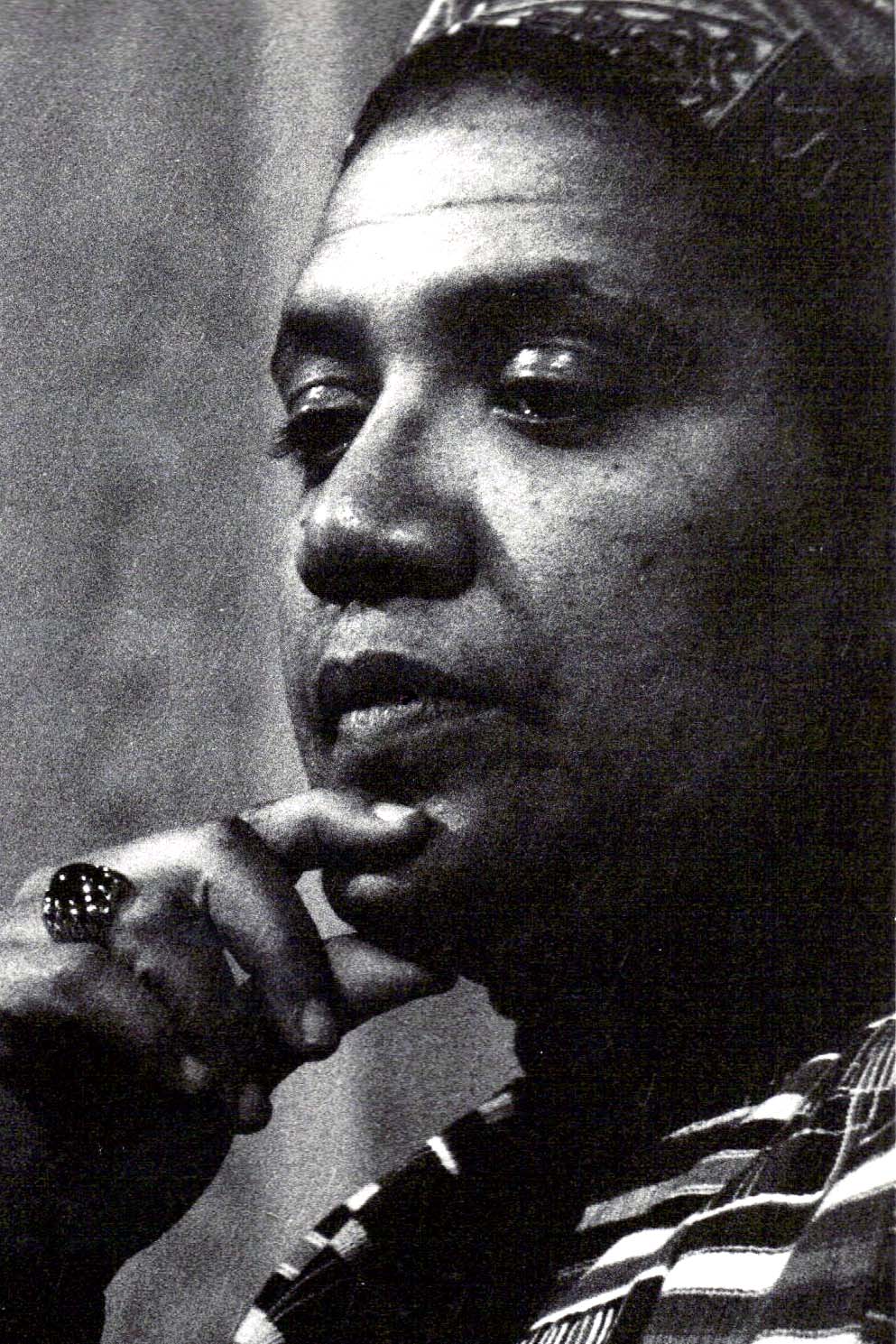 Today's episode is about Audre Lorde, in her own words, "black, lesbian, mother, warrior poet". Learn about Audre's travels from Mexico to Benin, how she navigated her multifaceted identity over her lifetime, and the names of not one but two queer pets!
Check out our new website, where you can find out everything there is to know about Queer as Fact, including source posts for each episode of our current season.
If you enjoy this episode, consider supporting us on Patreon, checking out our merch, and following us on Twitter, Tumblr and Facebook.
Note: We apologise for the sound quality issues on Eli's microphone in this episode.