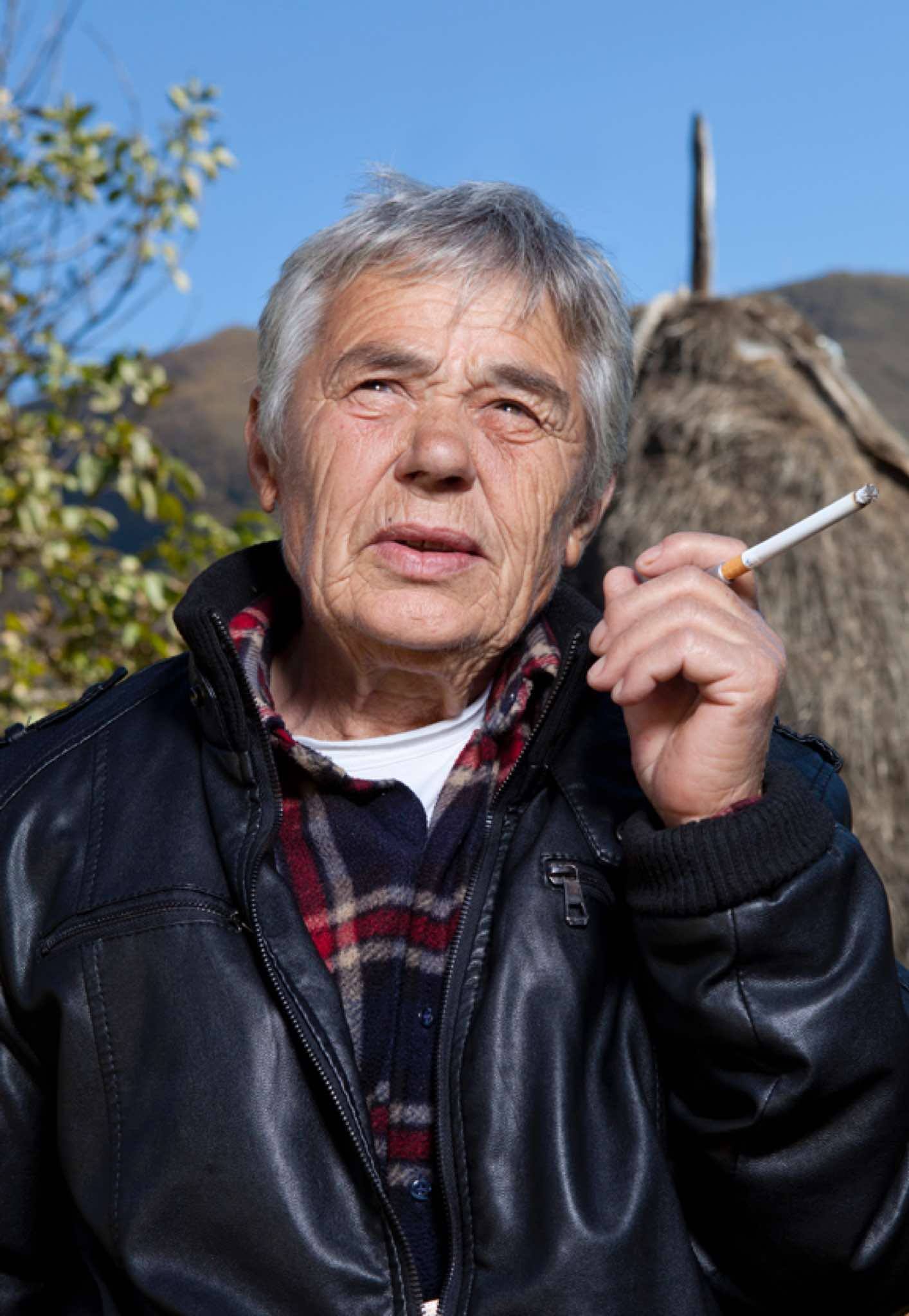 In today's episode, we will be talking about Albanian sworn virgins, a traditional Albanian custom that allowed someone assigned female at birth to assume a male gender role by taking a vow of chastity. Tune in to learn how sworn virgins live as men with the respect of their communities, as well as meeting a few rogue Franciscan missionaries and nuns with guns.
We also have an announcement at the start of the episode featuring a special guest! Alexandra Amerides is an operatic contralto & androgyne working with Gertrude Opera to bring acclaimed modern trans opera As One to life right here in our home city of Melbourne. Listen in for not only discounted tickets but also an opportunity to participate in a video call with the creators of the most produced modern opera in America. 
Please follow us on Twitter, Tumblr and Facebook as Queer as Fact! If you'd like to support the podcast financially, check out our Patreon or our Redbubble store if you'd like merchandise with our logo on it! 
Photo: Jill Peters, 2013.