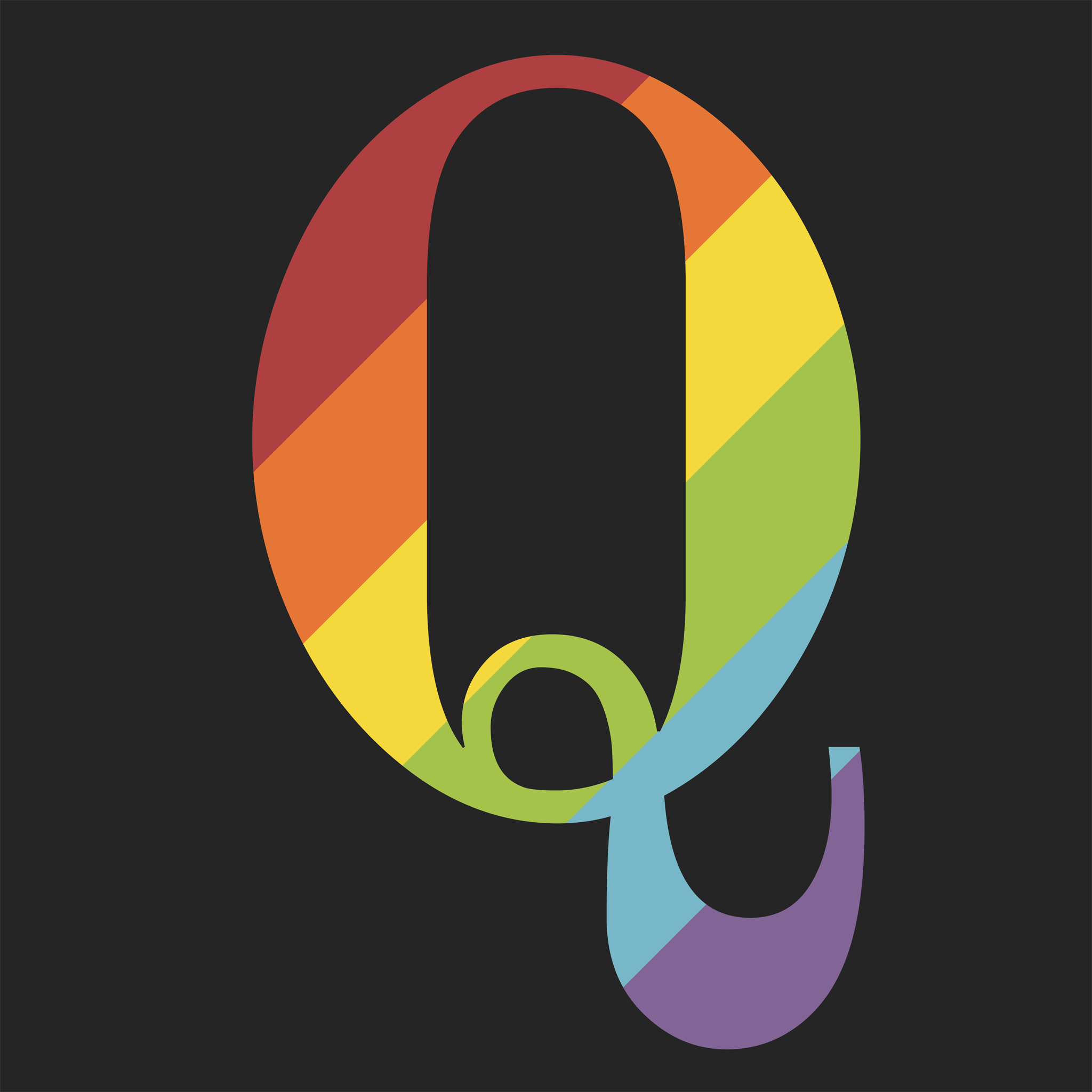 To celebrate 100 episodes of Queer as Fact, we asked our listeners to submit questions, and now we have answers! 
Join the whole Queer as Fact Qrew for answers to questions like how we got started as a podcast, our thought process when dealing with the pronouns of historical figures and, perhaps most importantly, whether Patroclus was a pineapple on pizza kinda guy. 
Look out for another bonus episode coming soon, and Season 6 starting on December 1st!
Please note the following content warnings for this Q&A: Discussions of homophobia and transphobia including misgendering and deadnaming, as well as mentions of alcohol and intoxication. 
Check out our website, where you can find out everything there is to know about Queer as Fact.
If you enjoy our content, consider supporting us on Patreon, checking out our merch, and following us on Twitter, Tumblr and Facebook.